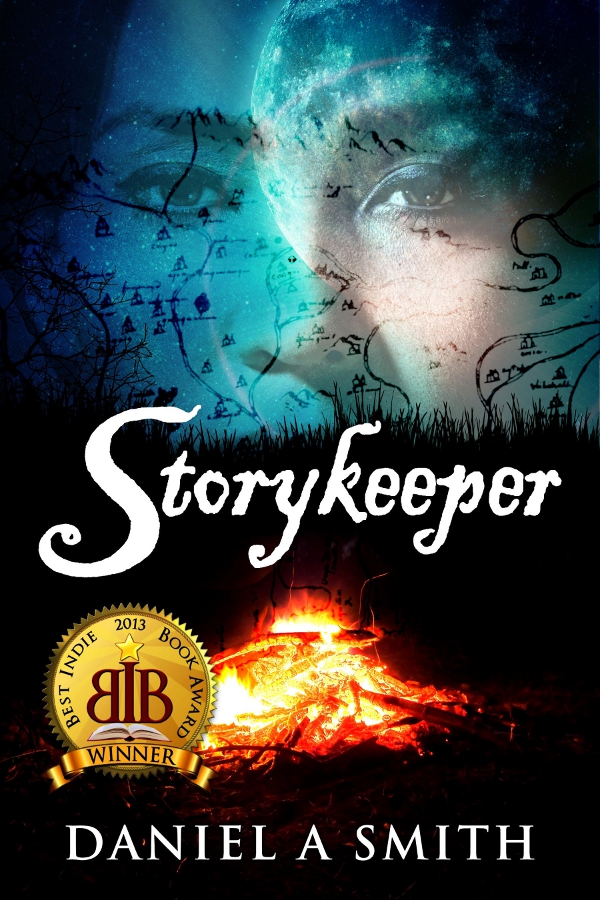 by Daniel A. Smith
Winner of the 2013 BEST INDIE BOOK AWARD, Storykeeper is an epic adventure, based on historic sixteenth-century Spanish documents from the expedition of Hernando de Soto through the southern regions of the United States. However, the story is told from the perspective of the people of the Mississippi River Valley, who lived and survived America's deadliest invasion.
Storykeeper is available
in Digital format at:
in Paperback at:

~~~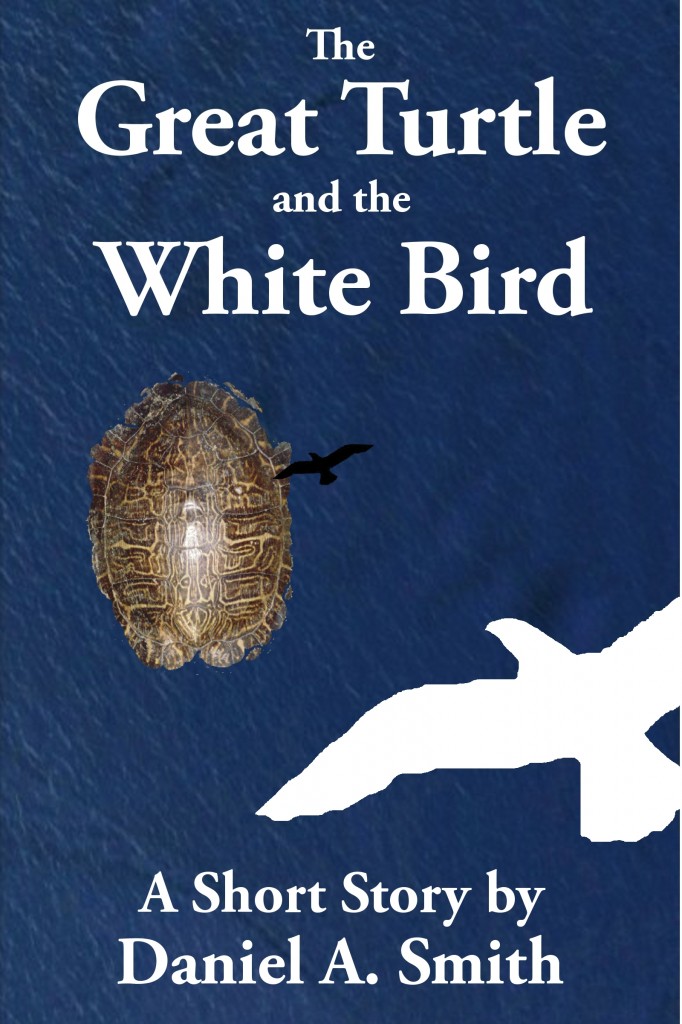 The Great Turtle and the White Bird
by Daniel A. Smith
A short fable where two unlikely heroes from different worlds work together after a vast flood covers all the land. Building on the determination and strength of an old turtle and the inspiring endurance of a young bird they are joined by other to create a new island.
The Great Turtle and the White Bird is free on most digital formats.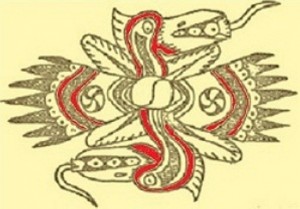 Eye-catching paperback and e-book cover designs by Littera Designs.
,,,,,,,,,,,,,,,,,,,,,,,,,,,,,,,,,,,,,,,,,,,,,,,,,,,,,,,,,,,,,,,,,,,,,,,,,,,,,,,,,,,,,,,,,,,,,,,,,,,,,,,,,,,,,,,,,,,,,,,,,,,,,,,,,,,,,,,,,,,,,,,,
Home            1)Books            2)Reviews/Interviews            3)Excerpt from Storykeeper            4)Maps/Journals            5)News/Events           6)Sites/Resources            7)Bio             8)Sounds                   9)Contact
,,,,,,,,,,,,,,,,,,,,,,,,,,,,,,,,,,,,,,,,,,,,,,,,,,,,,,,,,,,,,,,,,,,,,,,,,,,,,,,,,,,,,,,,,,,,,,,,,,,,,,,,,,,,,,,,,,,,,,,,,,,,,,,,,,,,,,,,,,,,,,,,